Hand Carry Services: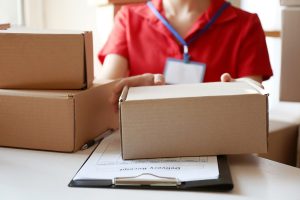 Grand Aire is pleased to offer our customers the highest level of security and reliability through our Hand Carry Services.
24/7 priority pick up and delivery to and from anywhere in the world.
Door-to-door same day service both Domestically and Internationally.
An unmatched chain of custody as your shipment will never leave the hands of our couriers until they are delivered.
Fast delivery times with an option to combine our Hand Carry Courier Services with any of our other transportation solutions.
Milestone updates via your preference of communication.
---
Click to view our Hand Carry Services brochure.