Air Charter Services in Atlanta, GA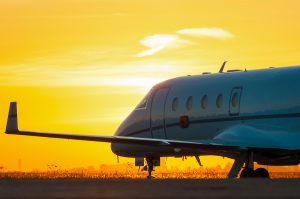 Are you seeking superior Atlanta air charter services? When you choose Grand Aire, you're opting to work with the best of the best! Our team believes that the best relationships come from providing positive experiences for all our customers. At Grand Aire, we aim to fully understand your needs in order to customize your options. We always focus on providing the best in high-quality services and support.
Here are some of the services that we offer:
Air Charter
At Grand Aire, we specialize in making your Atlanta air charter services as smooth and stress-free as possible. And this is especially true for our private air charter services! We offer medical charters, private jet booking, specialized ground transportation, customized catering, and much more. When you fly private with Grand Aire, you can expect to receive the best treatment and services around.
About Atlanta, GA
Atlanta is the capital of Georgia, and home to nearly 500,000 residents. It is the most populous city in the state, and is well-known for its food, art, and general culture. Atlanta is one of only a handful of U.S. cities that has professional companies in all arts disciplines, including ballet, theater, and orchestra. The city boasts several renowned art museums, festivals, and universities.