Air Charter Services in El Paso, TX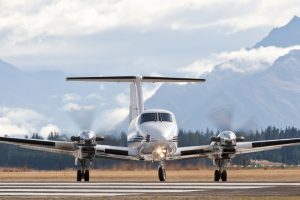 When it comes to selecting (El Paso air charter) services, there's no better provider than Grand Aire, Inc. With over 25 years of experience, we are truly one of the premier leaders within the El Paso air charter services industry.
Here are just some of the many benefits that we currently offer:
Air Charter
At Grand Aire, we specialize in making your private air charter smooth and completely stress-free. We understand that travel can be inherently chaotic, so we consider it our mission to make you as comfortable as possible.  In addition to our El Paso air charter services, we offer other amenities including ground transportation and catering services.
About El Paso, TX
Located in the far western corners of West Texas, El Paso is situated on the Rio Grande, just across the border from Ciudad Juarez, Mexico. El Paso is home to over 2.7 million inhabitants, and is consistently ranked as one of the safest large cities in the U.S. El Paso enjoys a rich cultural heritage, a vibrant contemporary art scene, and many diverse restaurants and museums. The city also boasts the country's largest urban park, with several cycling and hiking trails. El Paso is truly a unique part of the world, and a good gateway to other sights in West Texas and Mexico.