Air Charter Services in Kansas City, KS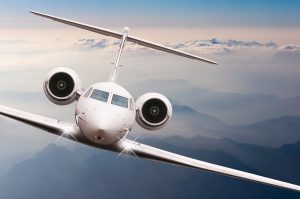 If you're looking for high-quality Kansas City air charter services, it's time to plan your perfect flight with Grand Aire! No matter what your needs and desires may be, we have a fantastic selection of aircraft and personalized services. Our team's mission is to send you into the air, in style. Our Kansas City air charter services are known for being high-quality, luxurious, and customized to meet the needs of our clients. Contact us today to find out more about what we offer!
Air Charter
One of our main specialties at Grand Aire is our Kansas City private air charter services. We not only offer a diverse array of private aircrafts, but are also well-known for the amenities we offer. From customized catering options, to flexible flight times, to 24/7 assistance, we'll do anything to meet your needs. Whenever you're traveling and wherever you're going, we always have the best aircraft ready for you.
About Kansas City, KS
Kansas City is the third-largest city in the state of Kansas, and one of the country's most popular and well-known cities. There are many famed urban parks, restaurants, and arts & concert venues here! Kansas City also has a sizable number of buildings that are listed on the National Register of Historic Places.