Air Charter Services in Washington D.C.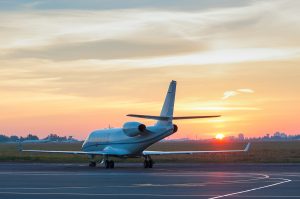 Welcome to Grand Aire, home of the best in Washington D.C. air charter services! No matter what your flight needs or desires may be, rest assured that we will exceed your expectations for comfort, style, and safety. We offer the best in cargo air charters, air freight forwarding, passenger air charters, and medical air transport. Not only this, but we perform regular assessments to ensure that the aircraft we offer comply with our standards. It's important to us that you feel 100% safe and cared for during your flight with Grand Aire. Anything else is unacceptable to our team!
Air Charter
Here at Grand Aire, we understand that travel can be inherently chaotic and stressful – we consider it our mission to make you as comfortable as possible. At Grand Aire, you don't have to worry about a thing! We specialize in making your private Washington D.C. air charter services smooth and stress-free. Our services include flexible ground transportation arrangements and specialized catering and much more!
About Washington, D.C.
Washington D.C., formally the District of Columbia, is the capital of the United States. It's been estimated that nearly 690,000 residents live here – the greater D.C. metropolitan area, which extends into the surrounding states, is home to nearly 6 million people. Washington D.C. is also one of the foremost centers of art and culture in the country, boasting dozens of world-renowned museums and art galleries.