Air Freight Services in Toledo, OH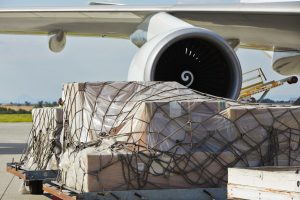 Grand Aire has been providing time-definite domestic and international air freight services to satisfied customers for years. Both our internal expertise and our relationships with all major air carriers are unparalleled in the marketplace. We have no size, weight, or schedule limitations; we are also IATA certified and hold an IAC Certification. Grand Aire offers flexible options to and from all locations across the globe.
Domestic Air Freight Services
We understand the urgency of domestic air freight services, and we are dedicated to delivering freight on time to meet the needs of our diverse customer base. We have Certified Indirect Air Carriers, as well as strong partner relationships with major carriers – giving us very competitive rates and top-notch service for our freight.
International Air Freight Services
Downloadable Items