Air Charter Services in Laredo, TX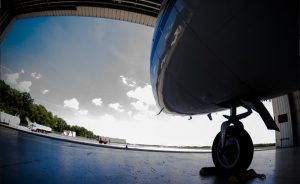 At Grand Aire, we can arrange the best in private jet aircraft, cargo, and more! Our commitment to customer service, history in the air charter services field, and a skilled team set us apart from the others. The Grand Aire team is available to support you 24/7, whatever your needs. Our Laredo air charter services are world-class. We offer:
Air Charter
Grand Aire's private air charter service in Laredo offers some of the best in the air charter industry. We perform regular assessments to ensure the safety of our cargo, passengers, and crews. Our priority is always your safety and comfort – when you fly with Grand Aire, be prepared to experience unparalleled services and accommodations.
About Laredo, TX
Laredo, Texas is the tenth-most populous city in the state, and is located on the north bank of the Rio Grande in southern Texas. The city's population is nearly 400,000, making it the third-most populous city on the Mexico-U.S. border. Laredo is incredibly diverse, has a professional soccer team, and is home to a wide variety of colorful, cultural events and festivals. The city's biggest festival is undoubtedly Washington's Birthday Celebration, which is held throughout the entire month of February each year. Laredo also boasts an interesting array of museums, a planetarium, and several art galleries.