Air Charter Services in Spartanburg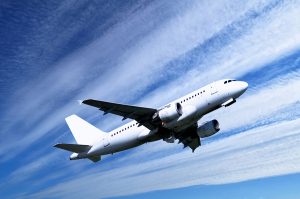 Our aim at Grand Aire is simple: we strive to create a comfortable and luxurious environment for each of our clients. Not only do we have a large range of personalized aircraft and state-of-the-art jets, we also offer organ procurement and medical charters.
The entire team at Grand Aire considers it our #1 duty to provide a safe, customized experience to fit your needs. Our services include: air freight forwarding,  private air charter, cargo air charter, and hand carry services. When you choose Grand Aire, you're choosing an exceptional Spartanburg air charter service. Contact us today to find out more about our Spartanburg air charter services!
Air Charter
If you want to cultivate a sleek, stylish, and comfortable private air charter experience, look no further than Grand Aire. We work hard to offer a wide range of personal, private aircraft – all of which meet our standards. Rest assured that your flight experience will exceed your expectations when you opt to fly with Grand Aire. No matter what your travel plans may be, we consider it our duty to give you the convenient, high-quality experience that you deserve.
About Spartanburg, SC
Spartanburg, South Carolina is home to an estimated 37, 013 residents. There are many historical sights, attractions, and points of interest in Spartanburg. These include famed walking trails, the Hatcher Garden and Woodland Preserve, and many 18th century homes. Spartanburg also has a burgeoning arts and food scene.