Medical Air Transport Services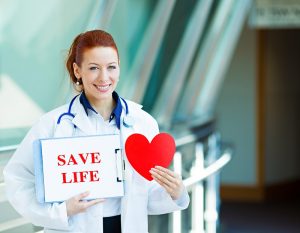 When patients or transplant organs must be moved immediately, our medical air transport services do the job quickly and dependably. Often only a few minutes will determine the success or failure of an organ transplant. Our surgical team charters, crew, and planes are ready for take-off in record time to collect life-saving organs from all over to successfully carry out our organ procurement air charter services. Our fleet is the best of the best – we use Wyvern and Argus-rated carriers only.
Click the image below to register to become an Organ Donor today and help to give the gift of life!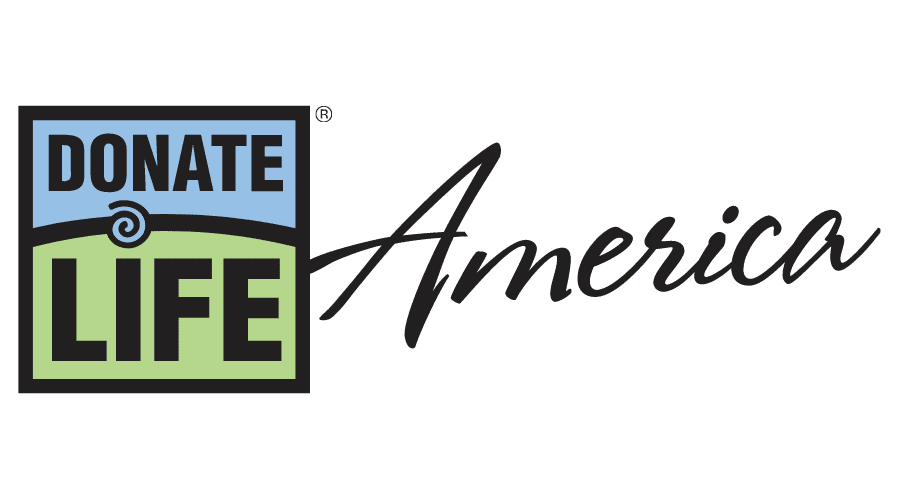 Organ Transport
Transplant organs are time-critical in nature and require the most expeditious handling available, as well as timely organ recovery flights. The last thing our recipients or their families should have to worry about is the timely arrival of their future. When called upon, we will work non-stop until an air ambulance service and crew are dispatched for the flight. We provide organ and tissue door-to-door service that is convenient and efficient. Since we operate around the clock, you will be able to count on us when an organ becomes available.
Surgical Team Transport
When faced with the challenge of getting your surgical team from point A to point B, Grand Aire provides a rapid solution tailored to your air and ground transport requirements. One of our core objectives is the provision of a rapid response, high-quality medical air transport management solution for specialist hospitals and dedicated transplant units within our travel network. We also offer top-quality catering options available for surgical teams.
When lives depend on speed and reliability, you can't trust anyone but the best. Call Grand Aire at 800-704-7263 for organ procurement air charter services in Swanton, OH. 
Click to view our Medical Air Charter brochure.