Air Charter Services in Indianapolis, IN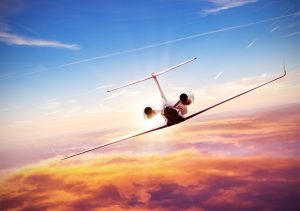 When you choose Grand Aire, you're choosing to work with the best of the best for Indianapolis air charter services! Here at Grand Aire, we believe that the best relationships come from providing positive experiences for all our customers – which is why we're proud to consistently provide high-quality services and support. We aim to have a clear understanding of your needs so that we can work to customize an option for you. We offer:
Air Charter
Are you seeking the best in private air charter services in Indianapolis? At Grand Aire, we specialize in making your private air charter smooth and completely stress-free. Our Indianapolis air charter services team considers it their mission to make your experience as comfortable as possible. We offer medical charters, private jet booking, specialized ground transportation, custom catering, and more.  
About Indianapolis, IN
Indianapolis is the capital of Indiana and the second most populous city in the Midwest. Indianapolis's economy is one of the largest in the county, and is based mostly on education, hospitality, business services, and transportation. Indianapolis is home to six different cultural districts, dozens of diverse festivals and art events, various museums and performing arts venues, and an emerging foodie scene. Perhaps most notably, the city annually hosts a world-renowned auto race: the Indianapolis 500.