Hand Carry Service: Special Care for Your Important Parcel
When shipping freight, a truck is suitable in most cases.  But what if your precious cargo needs special, individualized attention?  A diamond wholesaler, for example, may be reluctant to send a collection of valuable stones to the jeweler through a regular parcel service.  This is when Hand Carry Service is ideal.
Total Security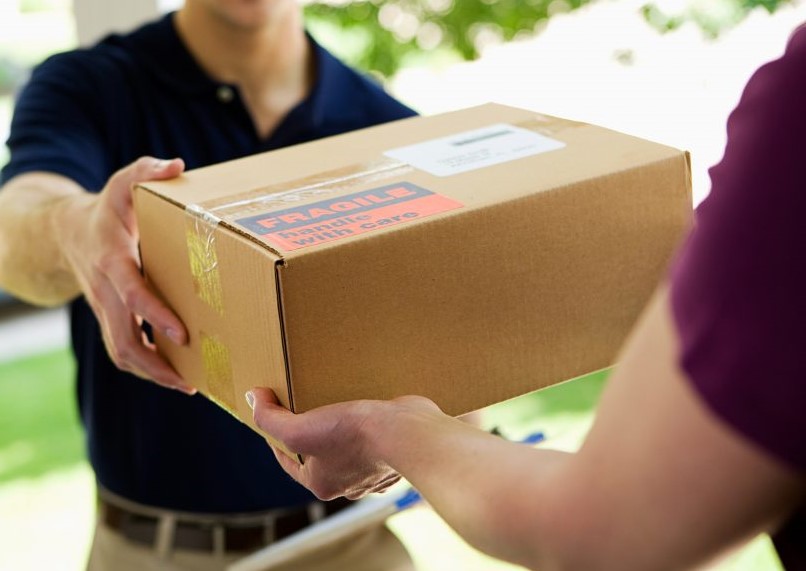 Many things can go wrong with a traditional parcel service, where huge automated sorting facilities are utilized for mountains of cartons, boxes and envelopes.  A single parcel will pass through multiple hands before reaching its destination.  Because of this, packages can be mishandled or even misplaced despite tracking capabilities.
Hand Carry, also known as On-Board Courier (OBC) Service, is the optimal solution for transporting smaller, invaluable packages or important documents in a timely, secure manner.  With Hand Carry Service, only one person, known as the courier, handles the package as it travels from Point A to Point B. 
He/she physically carries the shipped item(s) aboard a passenger flight to its destination.  This service guarantees an uninterrupted chain of control, since the package only changes hands when delivered to the intended recipient.  
Speed of Delivery
Time sensitivity is another reason for using Hand Carry Service.  It is undeniably one of the fastest modes of cargo transportation. 
With most parcel services, pickup and delivery times are fixed.  Miss the 5:00 pm deadline for next day delivery, and you're out of luck.  When utilizing a dedicated courier, however, the only time restriction is the last flight out of the airport. 
Other Advantages of Hand Carry Service
Not only does Hand Carry Service provide secure transportation of valuable items within a short delivery time, it also allows for quicker customs clearance for international shipments.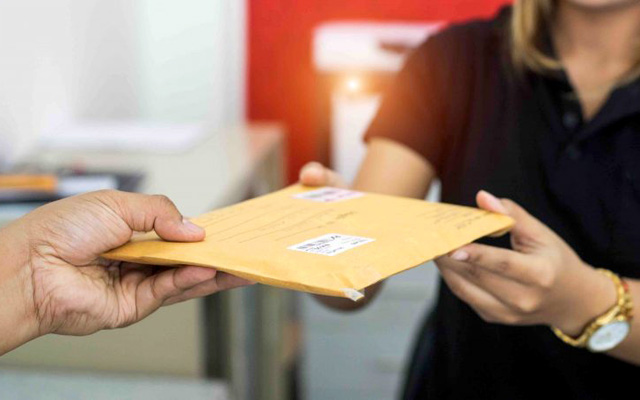 Since the package remains in the care of the courier, it enters the customs procedure through the passenger channel.  Once the courier is cleared through immigration and customs, the shipment continues the journey to its final destination.
Why Choose Grand Aire?
As a leading air service provider and management group since 1985, we are pleased to include Hand Carry Service as one of our transportation options.  In addition to offering the highest level of security and reliability for your valued cargo, our Hand Carry Service includes:   
24/7 priority pickup and delivery to and from anywhere in the world
Door-to-door same day service, both Domestically and Internationally
An unmatched chain of custody as your shipment will never leave the hands of our couriers until they are delivered
Fast delivery times with an option to combine our Hand Carry Courier Services with any of our other transportation solutions
Live status updates via your preference of communication
Allow us to put our experience to work for you.  For more information, give us a call at 1-800-70-GRAND or email our team at logistics@grandaire.com.