Customer Service: How Important Is It?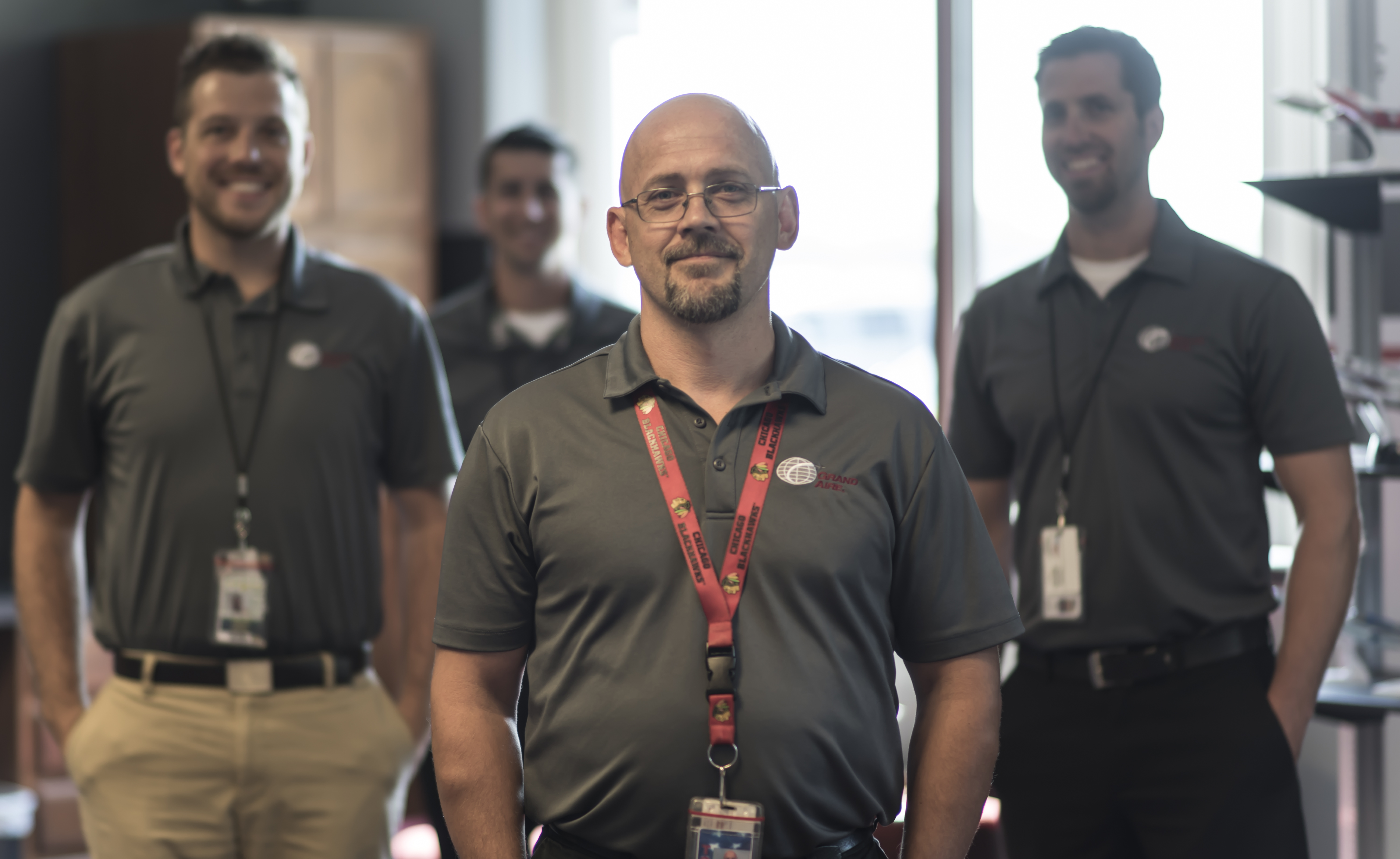 Customer Service: How Important Is It?
Customer service can be defined as "the assistance and advice provided by a company to those people who buy or use its products or services."
Have you ever hung up a phone or left a place of business feeling upset?  Let down?  Extremely satisfied?  These feelings are directly related to your experience with the representative(s) of the good or service you just bought in to.  If you have felt any of the above emotions after leaving the business and have decided that you will or will not be back again; you have essentially just judged the level of customer service you had received.  Customer service is paramount and the utmost important part of any business. Without good customer service your business is certain to sink.
Good customer service can be experienced differently, sometimes depending on individual status, income or even culture/up-bringing.  Though experienced differently, I believe we can all agree on what is good and what is bad.  Take this for example: Recently our business had purchased a trash can that has a lid that closes with a latch. A couple of weeks ago, the lid broke and it no longer stayed closed. We called the company's customer service and told them about our problem. Without asking any questions, they immediately sent us a new one.  Exceptional Customer Service!  We felt satisfied with this outcome not because they were sending us something for free, but purely because they fixed our problem without hesitation.  We will most likely buy another trash can from said company and even may go out of our way to seek out a new trash can from this company.
When you receive good customer service you naturally want to tell everyone about it and let them know how that company treated you. It truly has a rippling effect and that business should see those effects, whether in the short or long term, in volume of sales.  This same effect can happen when someone receives horrible customer service. If our problem hadn't been solved that day our company would most likely either take the loss – or – leave a bad review online, fill in of our friends in on our bad experience and ultimately never purchase from that company again.
Though this is just describing one aspect of customer service, there are many others to consider.  Here are a few expectations the general public has and that we should all be considering when conducting business, day to day:
Answer the phone
It's as simple as that. When a customer calls they do not want to be on hold or be forwarded to an automated message; they want to talk to a real person.
Be Friendly
When answering a phone or approaching a customer, be ready to adapt to their current mood, stay positive in your tone and body language.  Keep in mind that the customer is reaching out to you to solve a problem and ALWAYS keep your composure when dealing with a difficult customer.
Be Honest
No one likes being lied to.  If you don't know the answer, politely advise that you will find out the right answer and actually do so.
Be Knowledgeable
Know your product and company procedures.  Sure, this becomes better with time and experience and it is alright if you are not able to answer every single question that comes your way, but you should answer them accurately.
Respect their Time
Every customer wants to be treated like they are your top priority, which they should be. Try to answer their questions or solve their problems in a timely manner. 
All companies should implement these few small steps to ensure an experience far greater than anticipated by the consumer.  A company will either succeed or fail based on how much they value their customers, if you do not care about your customers, they will not care about you or your business.  Again, customer service is paramount and the utmost important part of any business.  
At Grand Aire we treat our customers as priority one, we understand how important our customers are and we go above and beyond to make sure all of their needs are met. Please feel free to experience this first hand by going to www.GrandAire.com or simply picking up a phone and dialing 800-704-7263 where you will promptly be able to speak to an actual person.